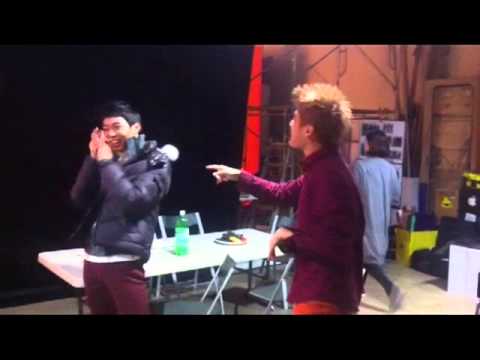 5 tags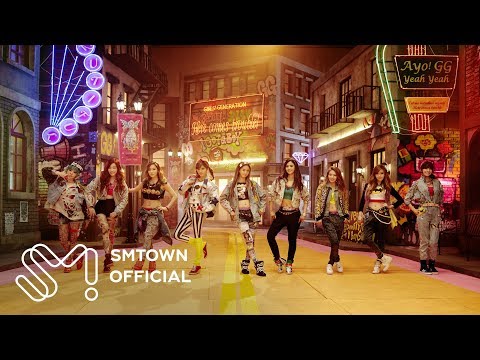 2 tags
1 tag
a day to remember
im literally liking all the posts that i find about junsu nyc concert :)
2 tags
ohmygwaaad. can't believe i'm watching basketball wives la LOL
6 tags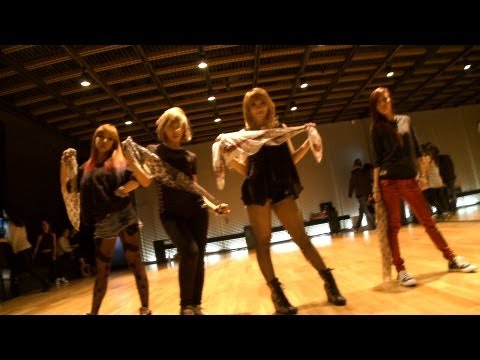 You have complaints about your life and I totally get it because who doesn't? But seriously, stop blaming others for bad results. Every action, every act, and every outcomes are all from your own fucking decision. Don't blame others for what you did to make you feel better because listening to all your bullshits are just waste of my time. And, I don't have time for your bullshits either. Also, I...
3 tags
1 tag
1 tag
i have tons of reasons to work out and im not still doing it. my laziness is ruining everything >:( WHAT'S WRONG WITH MEHHHH
1 tag
the weather says 97degrees but it feels like freaking 110degrees(feels like hell)
There are two ways to live your life. One is as though nothing is a miracle. The other is as though everything is a miracle.  which one am i ? 
1 tag
saw an old couple today
i know nothing lasts forever. it's what everyone says and it's also from my own experience too but whenever i see old couples walking together, holding hands…smiling at each other, that is when i realize that something actually CAN lasts forever just like the old couple that was walking in front of me today and i want to believe that there will be something that's...
4 tags
Far East Movement feat. Yoon Mirae & Tiger JK...